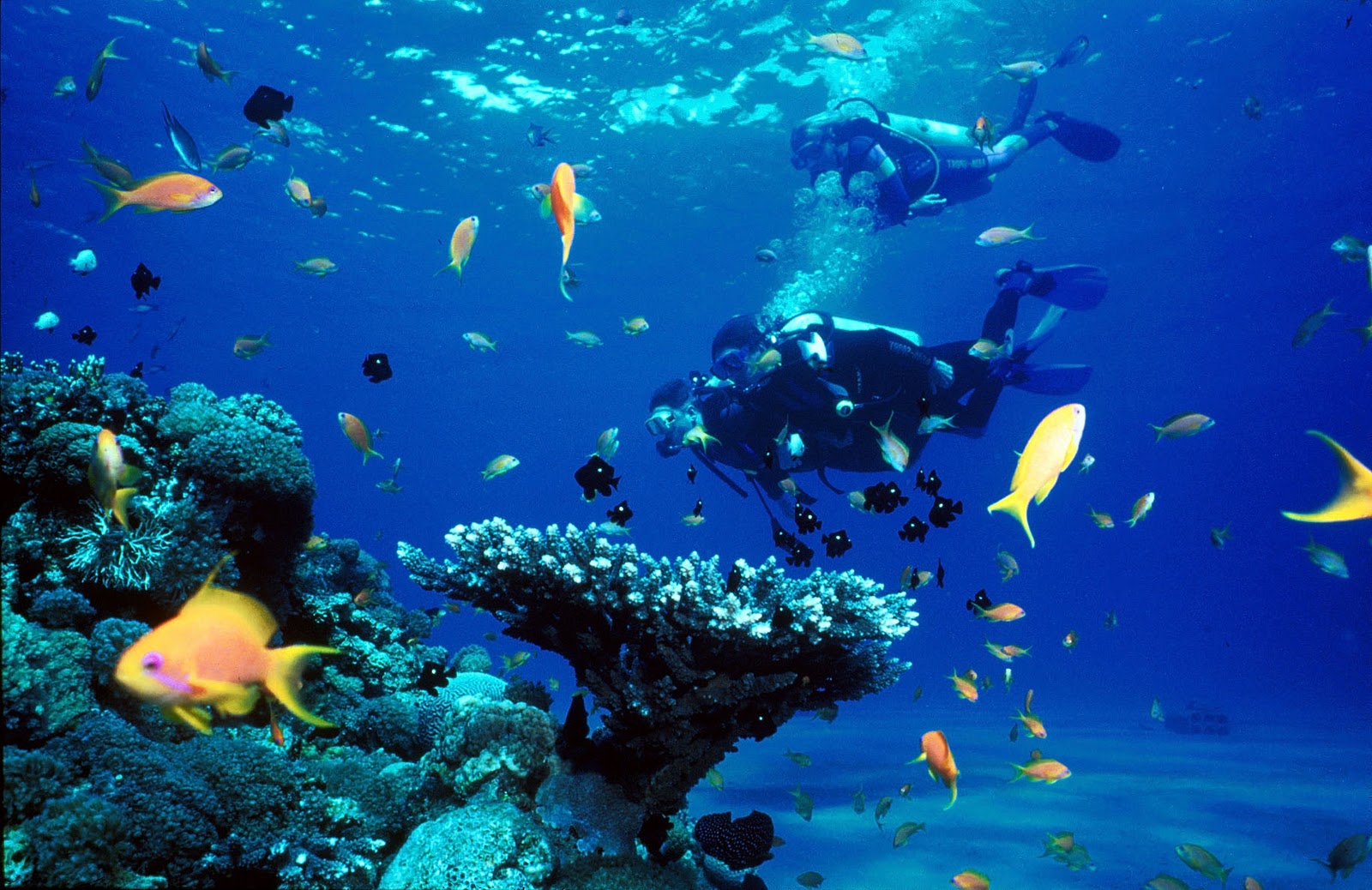 Bali
Scuba Diving is an adventure which will capture your imagination. The sea is full of types, color and sizes of fish which are too numerous to count. The fish, corals and plant life will amaze you. This is the last frontier on Earth to explore.
The challenge of Scuba Diving in Bali and discovering the world of color and diversity under the sea is a fun and healthy sport. in Bali Scuba Dive Site You can feel the exhilaration as you slip beneath the surface and all of the magic wonders are there to amaze you. Your beautiful aquatic surroundings can be so very interesting that at times your will not want to come back to land.
Ena Dive Center & Marine Adventures is Scuba Diving center with A 5 Star Gold Palm PADI Resort, PADI Scuba Diving Course and Bali dive travel in Bali, Indonesia, We have friendly English, Japanese and Indonesian speaking guides and staff who will be very happy to give all the information, We have been running our dive center for more than 30 years and we have become one of the biggest Bali Scuba diving center. Ena Dive team is trained to the highest standard of full responsibility as well as having insurance coverage and PADI standard.
PADI Scuba Certificate We organize introduction lesson, PADI training facilities and day trips to all of Bali's famous dive destination, Bali Scuba Diving packages, Bali beyond diving packages and also others marine adventures, water sports and project aware.
On March 6th 2012, we have A Ward from PADI for Outstanding Customer Service and Professionalism in PADI Scuba Instruction.
FISHES
Butterfly, Angel, Lion, Clown, Moorish idol, surgeon, trumpet, squid, porcupine, octopus, jack, damsel fish, Puffer, moray eel, grouper, scrawled, sergeant major, trigger, jackknife, stingray, bluefish.
OTHERS
Anemone, father duster worm, sponge, crinoid, starfish, sea fan, corals of all varieties.
At Tulamben there is the wreck of the US liberty ship from the 2nd world war
TOURS INCLUDES :
Transportation sea and land

Diving guide

Diving equipment : 2 full tank and wigh belt

Sanur and Nusa Dua only 1 full tank (1 dive)

Snorkeling equipment (Fin+masker+Snorkel) for snorkeler

Lunch box and Soft drinks

Insurance

Non Diver follow the same program as Diver
EXTRA :
Regulator Rp. 112.000 BCD Rp. 112.000 Wet suit Rp. 98.000/day

Extra Dive Rp. 502.000 / Dive

Night Dive Rp. 837.000 / Dive

Nitrox Dive Rp. 98.700 / Tank

Under Water Light, Rp. 85.000 /day

Prescription Mask Rp. 80.000 /day

Mask + Snorkel Rp. 39.900 / day

Fin + Boots Rp. 40.000 / day

Dive Competer Rp. 107.000 /day
THE ABOVE RATES VALID TO MARCH 31st, 2018
DIVE SHOP
The ENA DIVE CENTER has full Dive Shop where equipment can be rented and retailed at very reasonable rates, the Dive Shop has its own electric Bauer compressor, 150 well maintained air-tank and first quality diving equipment DIVE BOATS
The ENA DIVE CENTER have 5 Speed Boats for up to 18 divers for Nusa Penida and up 25 divers for Sanur and Nusa Dua area with Yamaha Engine 200 HP each for 3 speed boats with twin Yamaha engine. 1 boat with 115 HP and other Boat with 225 HP each, it is suitable for Dolphin and fishing tour, also can be used for Diving at Nusa Penida area.
INTRODUCTORY DIVE LESSON FOR BEGINNER 2 PERSON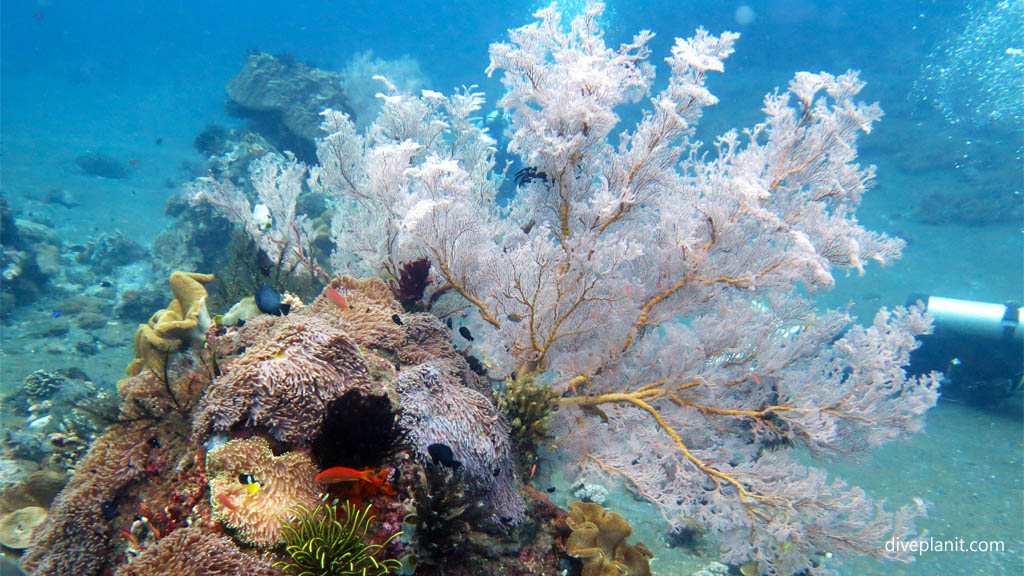 1. OPEN WATER INTRODUCTORY

LESSON :
- One dive in Sanur, lunch box not included Rp. 1.257.000 per person
- One dive in Nusa Dua, lunch box not included Rp.1.327.000 per person
- Two dives in Amed or Tulamben, Padang Bay Rp. 1.955.000 per person
- Two dives in Menjangan, Rp. 2.654.000 /pax
- Two dives in Nusa Penida area, Rp. 2.388.000 /pax
- Tow dives in Manta Point Rp. 2.597.000/ person
2. POOL + OPEN WATER INTRODUCTORY

LESSON :
- One tank pool and open water in Sanur or Nusa Dua Rp. 1.690.000 per person
- Tour includes : All equipment, transportation sea & land and Istructor / Dive Master
3. OTHER ACTIVITIES :
- Snorkeling and Trekking in Nusa Penida Rp. 1.582.700 per person
- Introductory 1 dive & Trekking Rp. 1.995.000 per person
- Snorkeling and Turtle Breeding island tours Rp. 573.000 per person
Note:
3% additional charge for payment by credit card.

Pay Cancellation fee of 50% for cancellation mode within 24 hours before the trip.

What to bring: Towel, Swimming costume and don't forget Voucher or Payment.