At 09.55 WIT Arrive in Raja Ampat. Picked up by guide to check in inn and luggage loading at inn. Free event. Lunch at the inn. Dinner is provided at the inn. At Free Time, participants can do snorkeling activities in front of the resort or just swim or water on the beach. Participants can also kayak activities if staying at lodging that provides for free or with the cost of rent in accordance with the policies of each lodging.
DAY 02: RAJA TOUR AMPAT (B, L, D)
At 6.30 WIT after breakfast at the lodge, participants are invited directly to the bay of kabui in pencil stone we will stop by for photographs, to the passage where we will see the karst mound in the left side on the way with a speedboat that presents unique and interesting sights. After that go to Pef Island to see the ancient sites where there is a palm painting on the upper stone wall. Next to Puncak Pianemo. Participants are invited to the summit of Pianemo climbing about 300 steps to enjoy the view of the cluster of islands in the middle of a very beautiful sea from above. Participants can take pictures as much as possible from the top of this Pianemo peak. After that go to the lake of stars and then climbed to peak to look over the shape of the lake star and take photographs here. We will have lunch at the Pianemo Area Rest. Next go to Arborek for Village tour. In Arborek participants are invited around this tourist village to see the typical crafts made by mama-mama papua. Participants can also buy some for souvenirs. After lunch participants can snorkel or feed the fish. After arborek to Manta Sandy. If lucky we can see manta rays and can snorkel with a herd of manta rays at this location. Next to Sawinggrai for feeding fish. Activities that can tickle the soles of your feet while feeding the fish with a special dough that has been made by mama-mama here. Next to Yenbuba on the island of Mansuar for snorkeling. Lastly to Sand arise and Koh island with background for photo-taking. If there is still time we will stop briefly on the bat island Mioskon. Afterwards go straight to the inn. Dinner at the Lodge.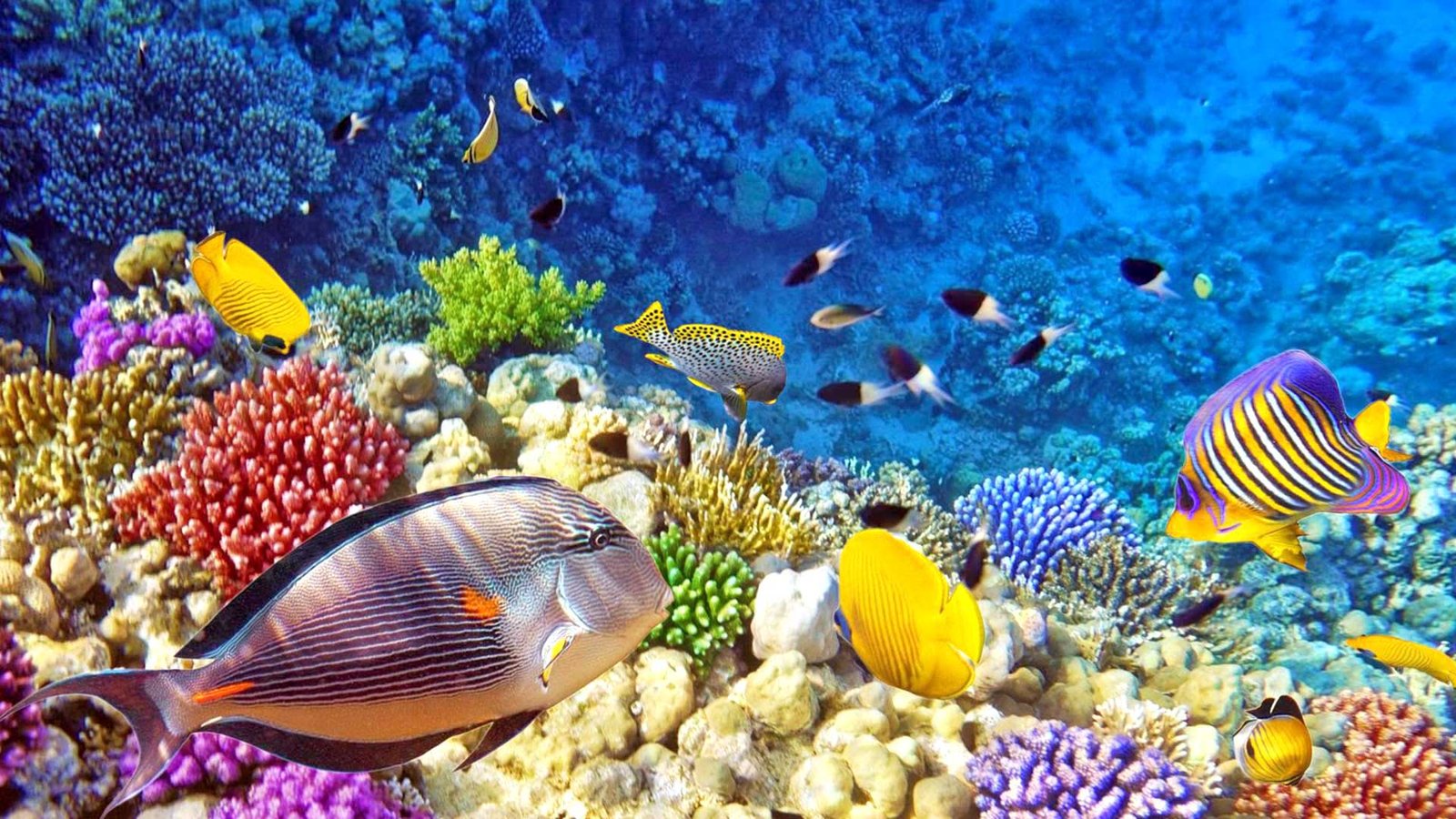 DAY 03; CITY TOUR - HOUSEHOLD (B, L)
At 09.00 After breakfast at the resort, Participants can free activities at the inn. Snorkeling out front or just relaxing or kayaking if available at the inn. Check Out, then lunch at Resort, around 12.00 WIT, Participants will be invited to the township waisai for city tour Raja Ampat photo stop at welcome monument, WTC beach (Waisai Torang Cinta), and Waisai Harbor. After that the participants directly escorted Marinda Raja Ampat. Tour Completed.
PRICE PER PERSON IN US DOLAR MIN 6 PERSON IN A GROUP USD 374/PERSON
Transport Avanza Airport - Lodging - and City Tour
Tour according to program
Melas according to the program (2X Breakfast, 3x Lunch, 2x Dinner)
Speed ​​boat during tour activity in Raja Ampat
Speedboat Crew is also a snorkeling guide.
Including stay at WAIGEO Resort / Afu Resort
Snorkeling tool (100.000, - / set / day) or who want to diving
Soft drinks, juice in restaurant or other outside the program at the inn
tipping for guide & boat man (Voluntary)